Saunas
Each of the saunas tells us a story of passion.
Whether Finnish or infrared sauna, the elegant design, quality natural timber, clear lines and colors work together to highlight the natural texture of the wood.
Sauna vs steam bath
Wondering what the difference is between a sauna and a steam bath?
While steam generates wet heat, the sauna is dry: this means that the benefits of the sauna are slightly different from steam. Saunas are suitable for people with arthritis and other moisture-related problems, while steam rooms are best for people with allergies or sinusitis.
Discover our great solutions for building a sauna for a professional Spa or at home.
Featured models
Sauna Elegance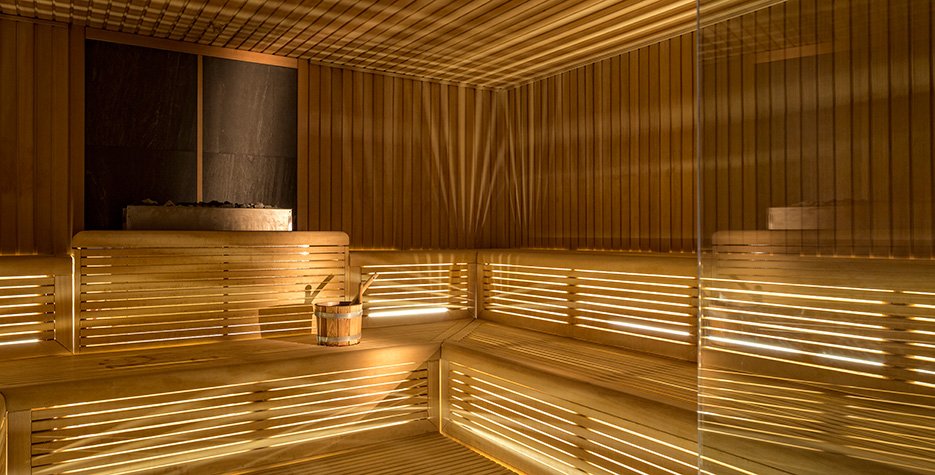 Soul Sauna Black
Soul Sauna Red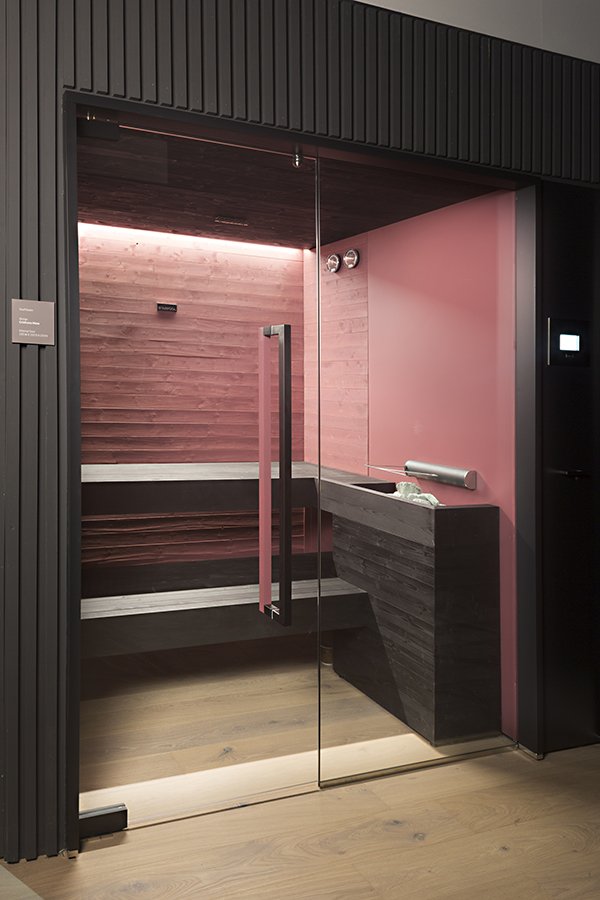 Soul Sauna Blue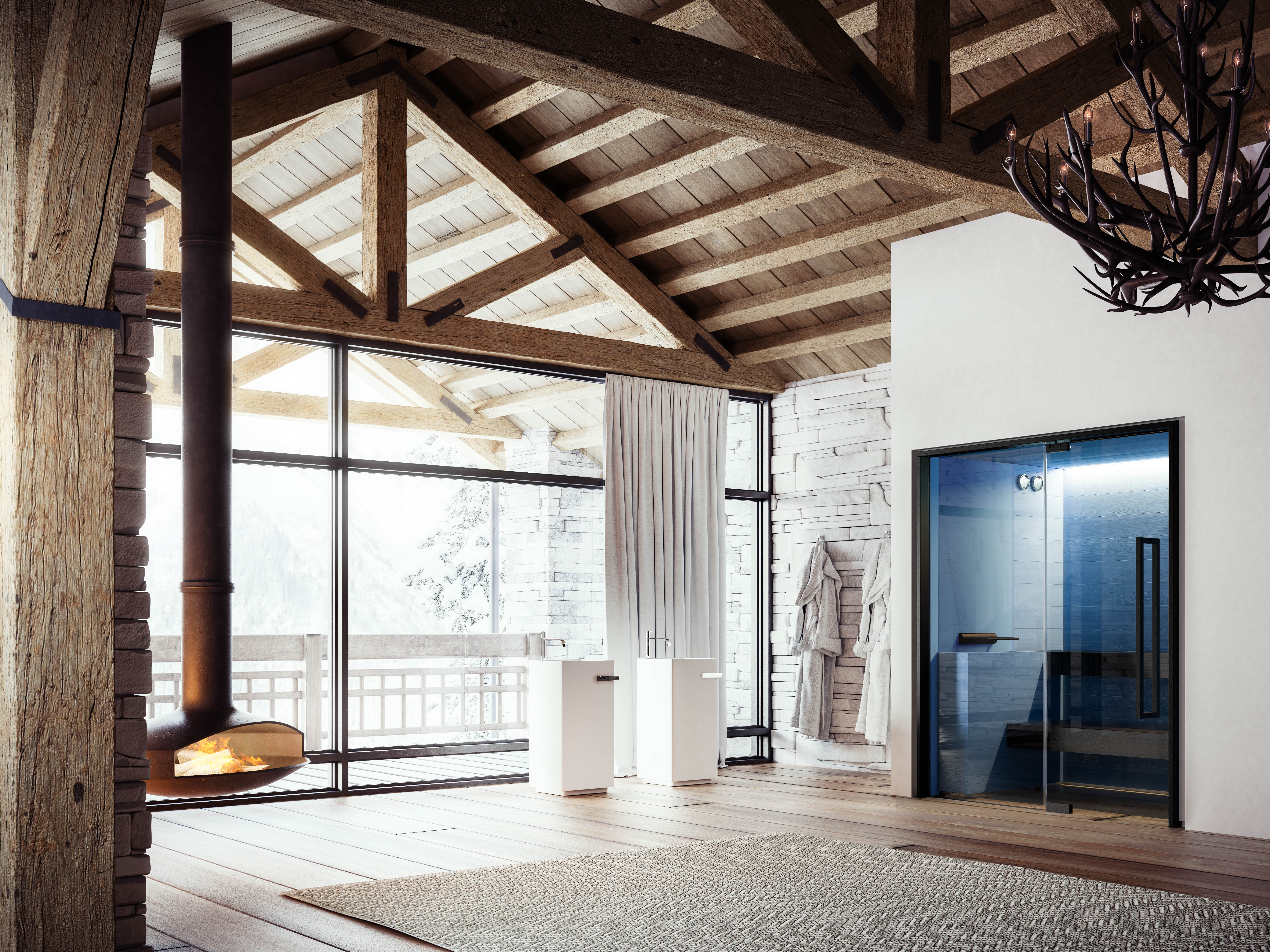 Sweet Sauna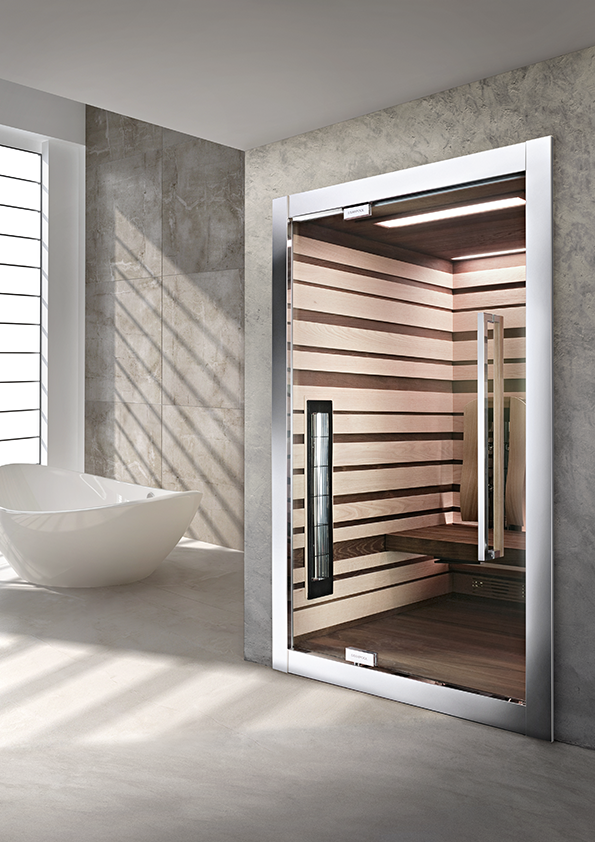 Glamour Sauna Pro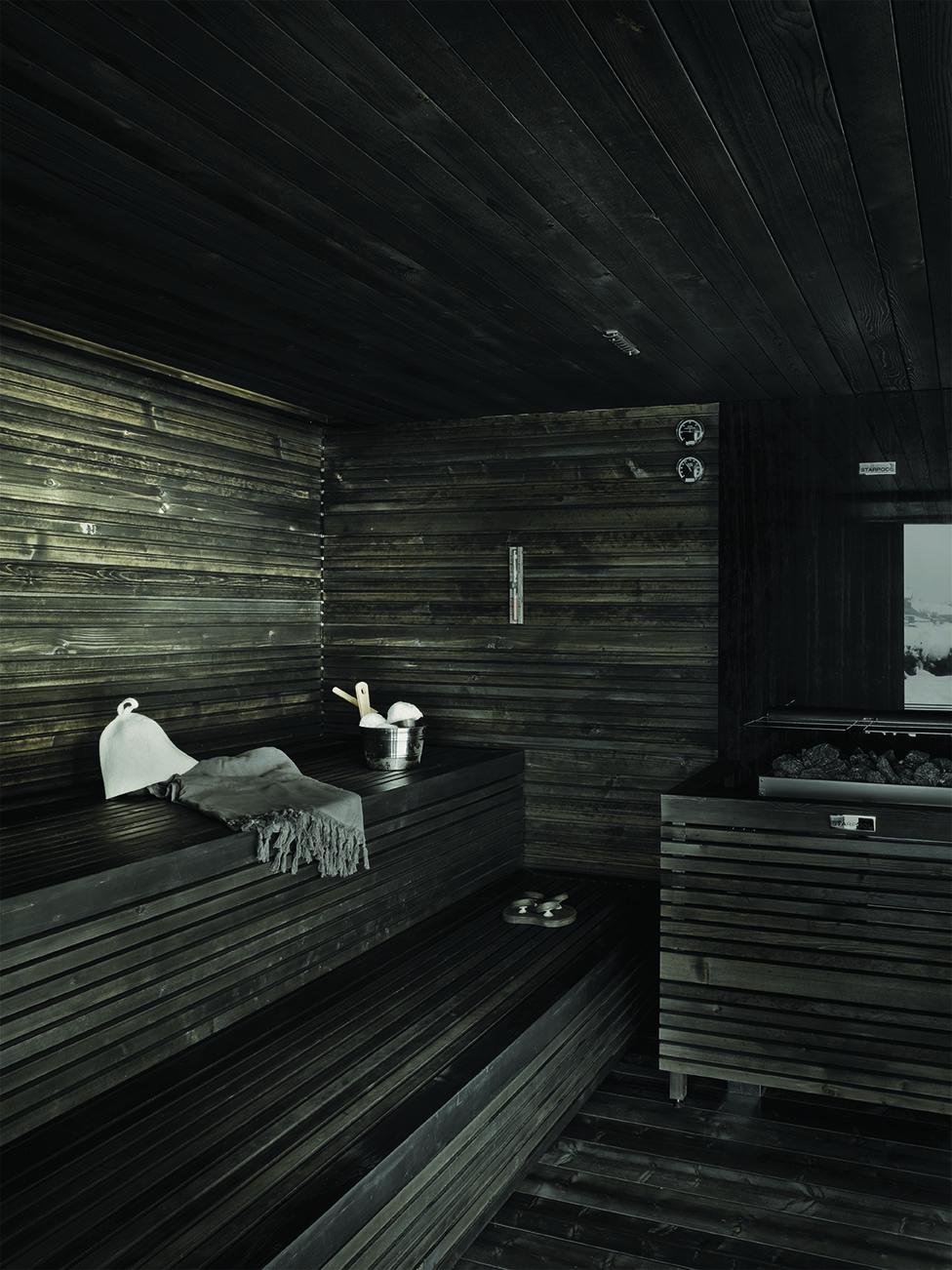 Sweet Sauna Pro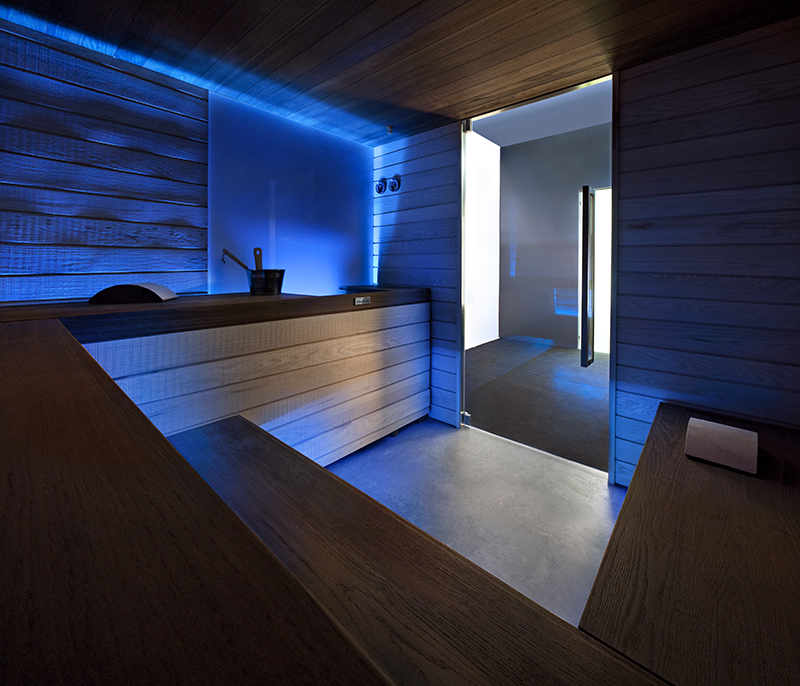 Sweet Sauna Smart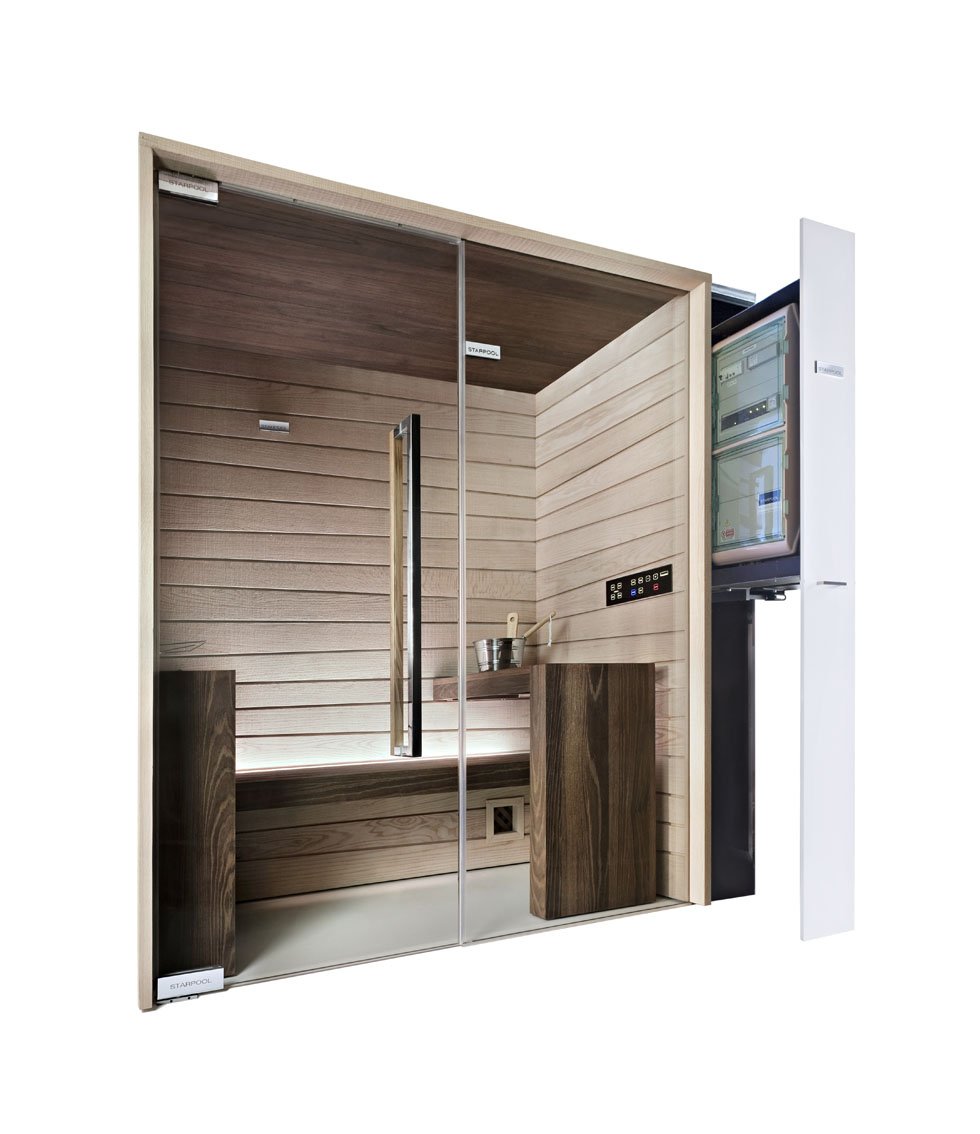 Sauna Elegance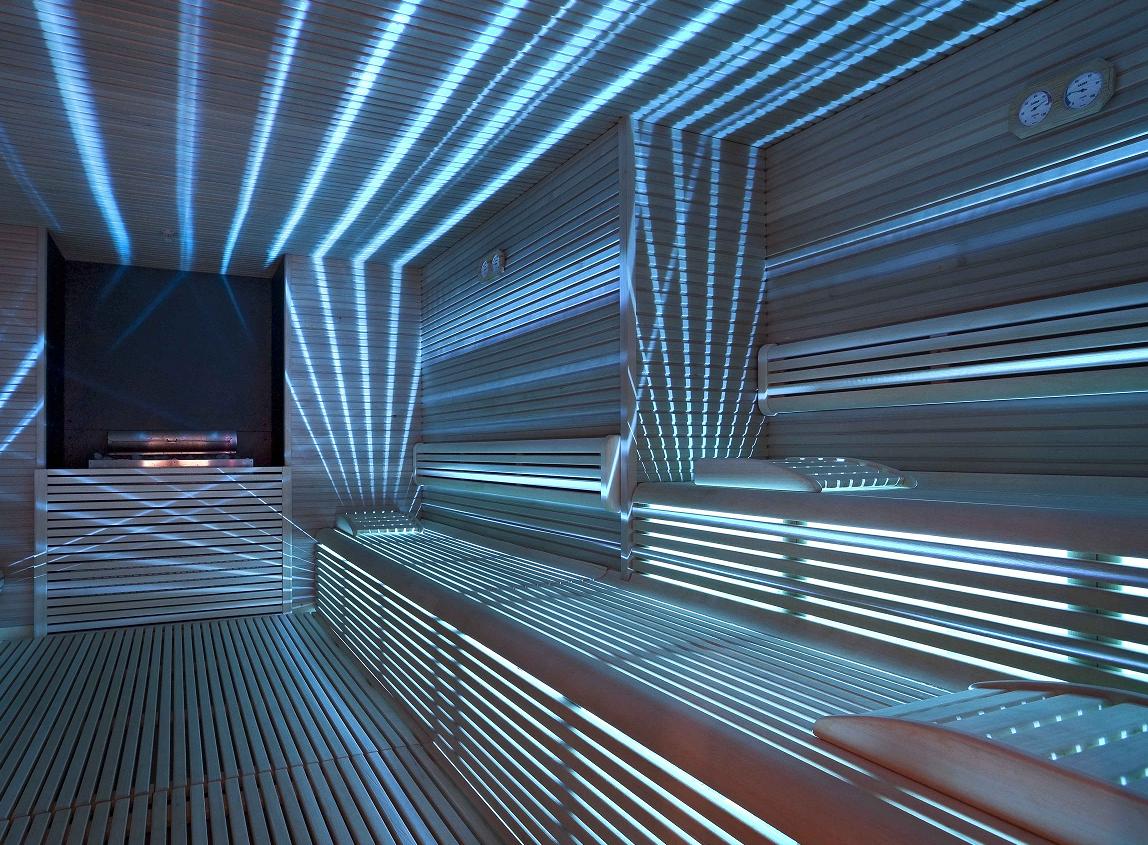 Custom Sauna